SWS Sneak Peak
We had the pleasure of attending a sneak peak of the Southern's Women Show. It was such a fun night walking around and getting to see the vendors set up for the weekend. We got to have a private cooking demonstration with Bob Syke's BBQ and tasted the Ham & Swiss Sliders. They even gave us all the recipe, a swag cup and a bottle of their BBQ sauce!!!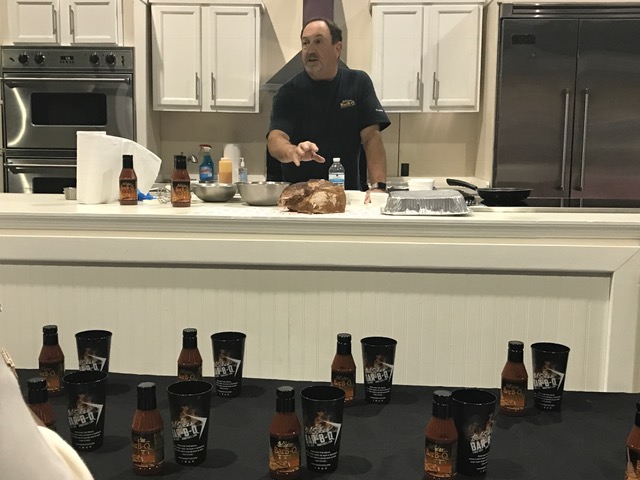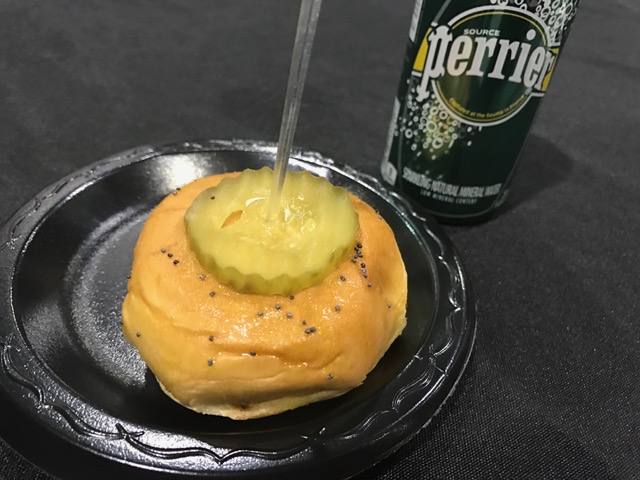 We then headed over to meet the beef jerky man who kindly let us sample a few flavors of his delicious jerky. It was so good!!!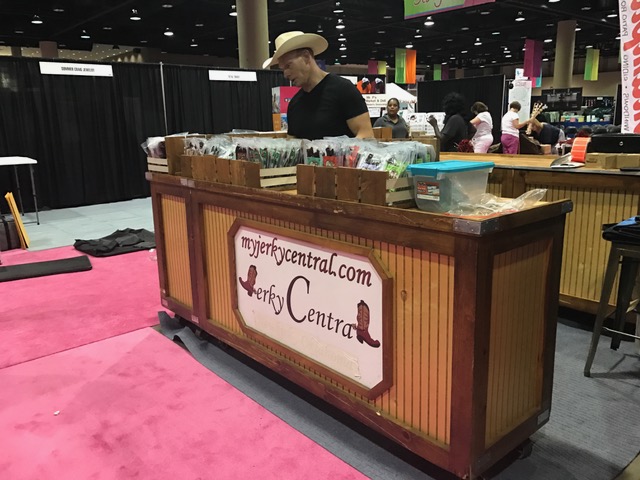 Several vendors are there giving away prizes and doing demonstrations. The Red Cross is even having a blood drive!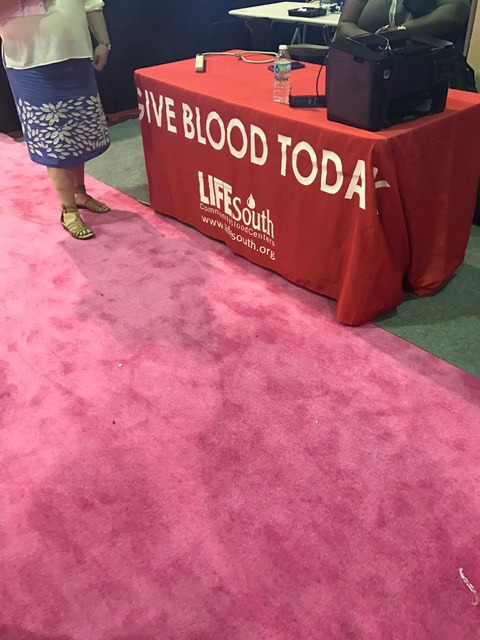 If you test drive a car, you can take home a $10 Starbucks or Amazon gift card. Um, yes please!!! And America's First will be giving away $20 every 20 minutes so be sure to stop by their booth.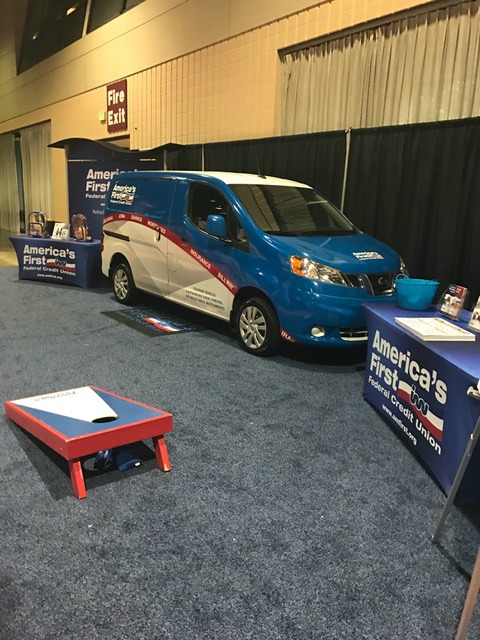 And ladies, let's not forget the Firefighter Fashion Show!!! We got to meet with a few of the guys who will be in the show and they were showing us the calendar that they are will be selling. All proceeds go to the American Cancer Society. If you can't make it to the show you can order one online here! These are the guys who will be featured…
picture from their Facebook page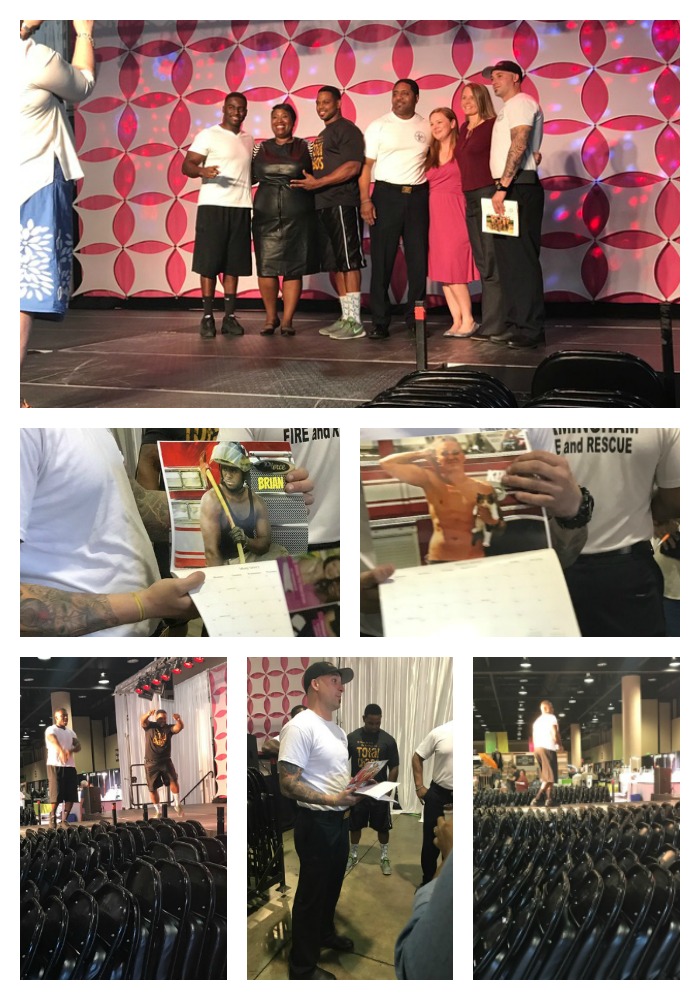 We saw so many boutiques setting up shop. There are a million cute clothing options and tons of cute game day wear to be had!!!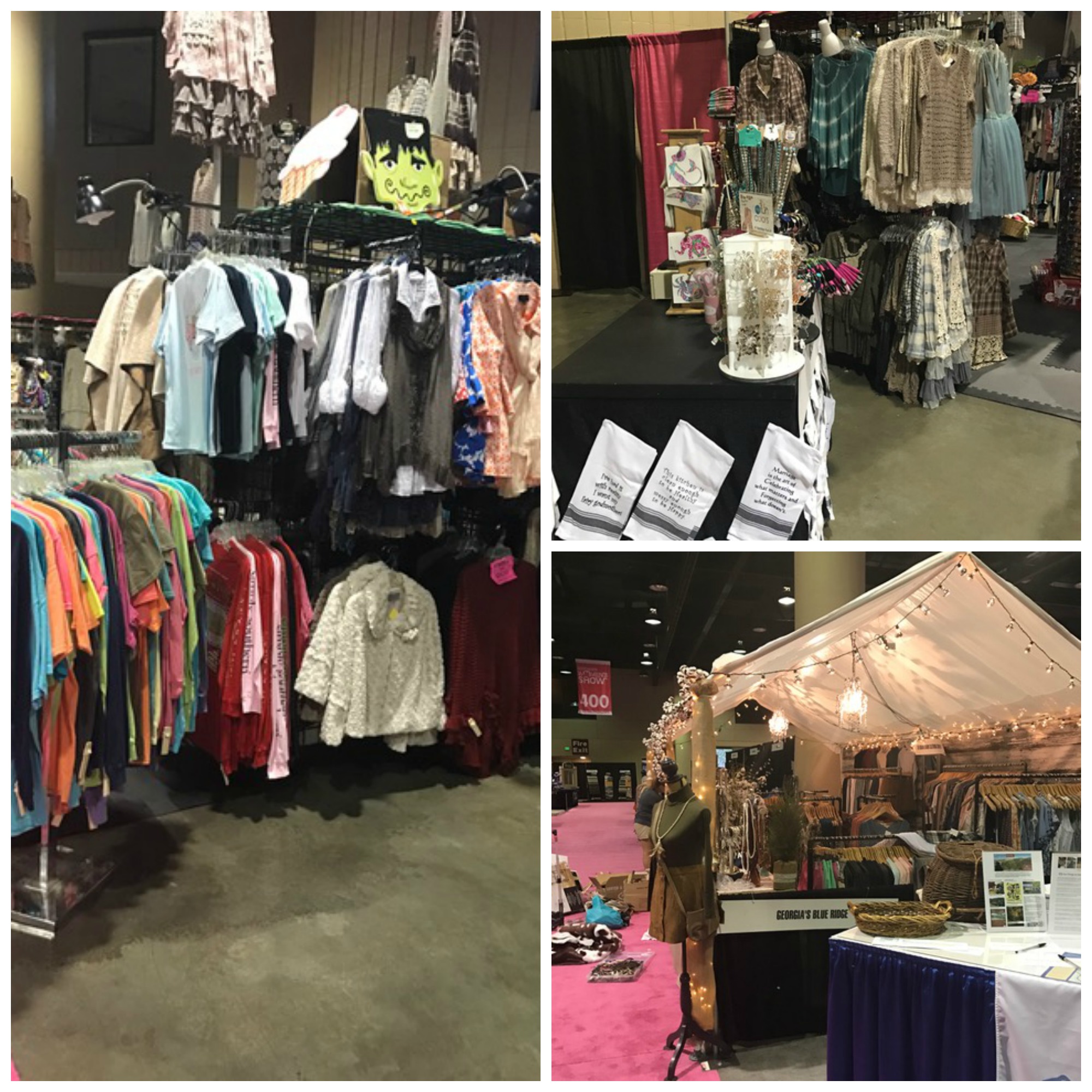 There is even a clothing truck with Wink Mobile!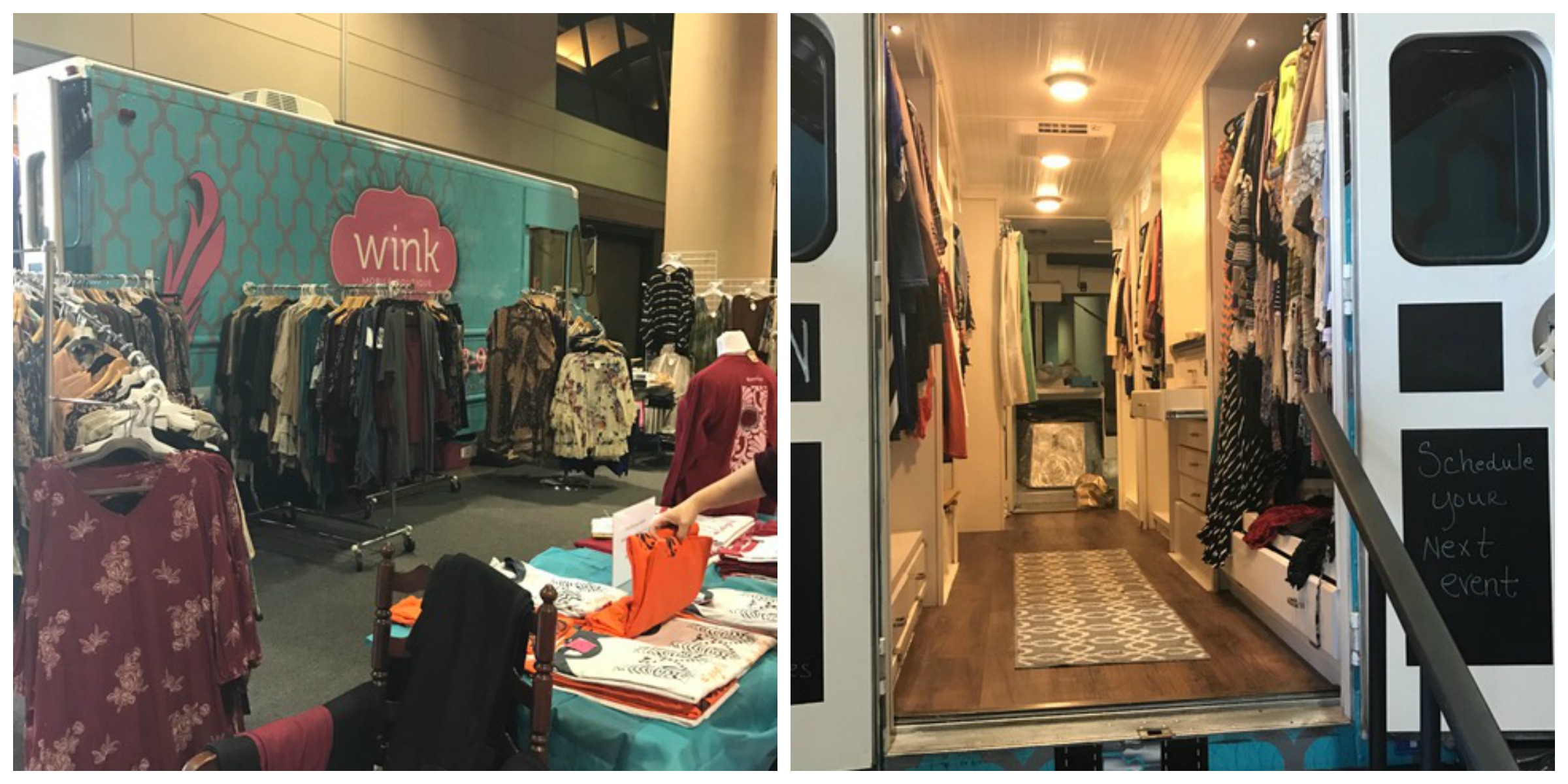 Have you been to Unclaimed Baggage in Scottsboro?!?! We are planning on making a trip up that way ASAP. They have a special girls road trip package that you can call ahead and schedule where you come up, have lunch, get tshirts and get the VIP treatment.  They are giving away a Tory Burch purse, Tory Burch sunglasses and several other items at their booth this weekend so be sure to stop by!